In Driving school Brulc d.o.o. We have been operating successfully since 1998, during which time we have become one of the most recognizable companies for training drivers for the driving test in the Ljubljana region. We train candidates for all driving categories.
Our candidates have the opportunity to learn about traffic and its features through our experienced driving instructors in a diverse and quality fleet. As one of the few driving schools, we have the opportunity to teach the initial hours of driving on a comprehensive polygon, which provides safe and relaxed conditions for a successful start to learning driving motorcycles. We also offer learning on the VW Golf Sportsvan with automatic transmission and driving instruction in English and Spanish. 
Why choose us ?
very good success in both theoretical and practical teaching
competitive prices
modern and diverse vehicles
adaptability to the customer, regarding time and place of practical teaching
driving instructors with a very wide knowledge of traffic and driving instruction
big polygon
one-stop shop: from CPP lectures for all categories, to first aid classes and first aid exams
good references and customer satisfaction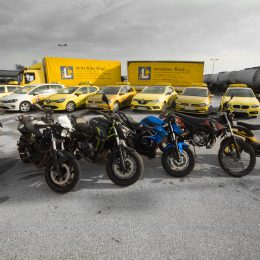 Category A, A1, A2 With us, anyone, regardless of age, sex, weight, years …. can find his own motorcycle. Come and see for yourself. Prescribed age: A1 – 16 years, ...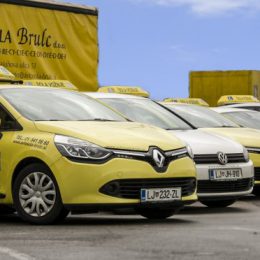 In our large fleet, everyone can find the vehicle that best suits him, as well as the driving tecaher. Prescribed age: B – 18 years old 16 years – driving with ...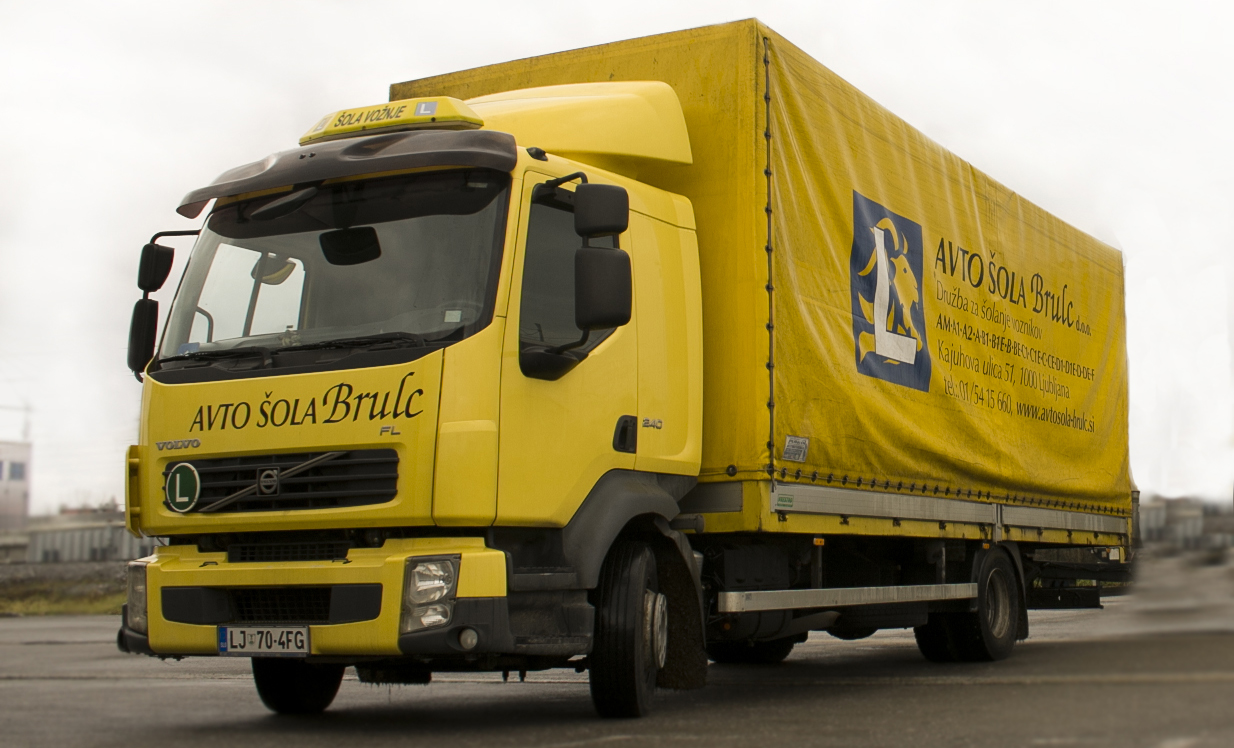 Future professional drivers have the opportunity to get to know the modern freight vehicles, their characteristics and the proper and safe use of road transport. Prescribed age: C – 21 ...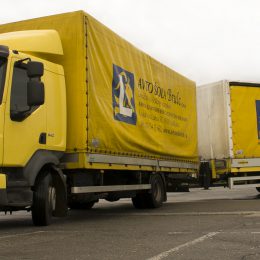 Category E Prescribed age: CE – 21 years (except for those who perform or have completed the TK program) Documents to be submitted in the theoretical part of the exam: ...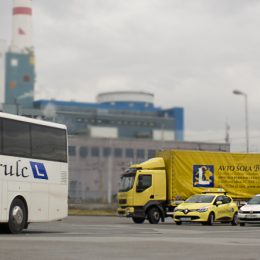 Category D, D1 Category D includes motor vehicles for the transport of persons who have more than 8 seats in addition to the driver's seat. In the case of seats ...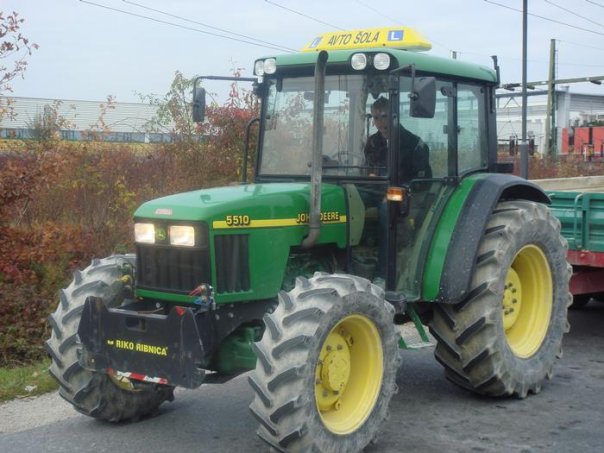 Category F Tractor Prescribed age: F – 16 years **those who have already acquired the B category require only an Occupational Safety Exam Documents to be submitted in the theoretical ...